Want to find out more?
Please have a look at the reportoir of retaining walls we offer. Do you want to learn more?
We are experts in erecting different types of retaining walls – all with their own advantages.
All of our retaining walls perform excellent at their core purpose – structurally holding back a sloping area or leveling a, before unusuable, part of your property.
Please have a look here to find out more about the types on retaining walls we specialise in: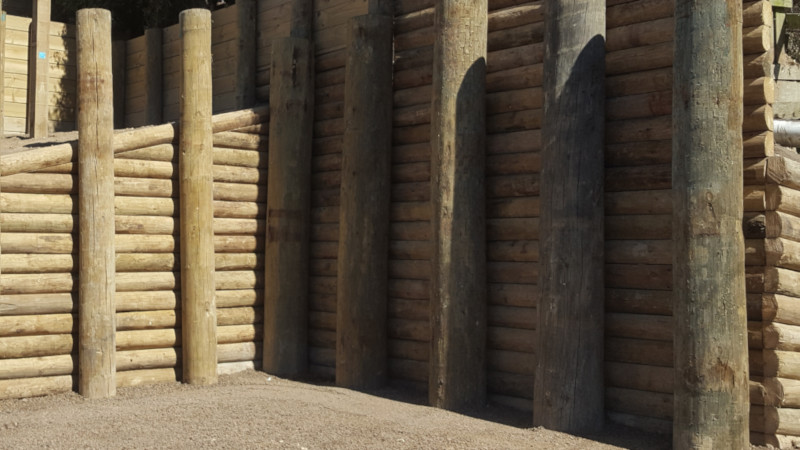 Pole Retaining Walls
strong structurall integrity
most affordable solution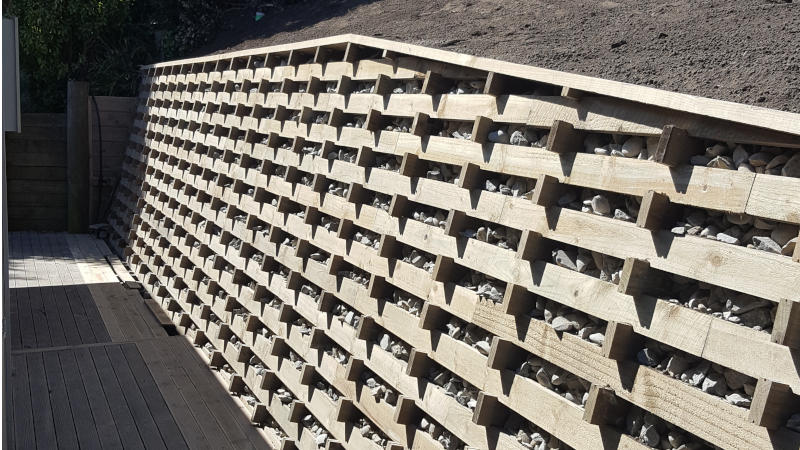 Crib Retaining Walls
strong structural integrity
premium retaining wall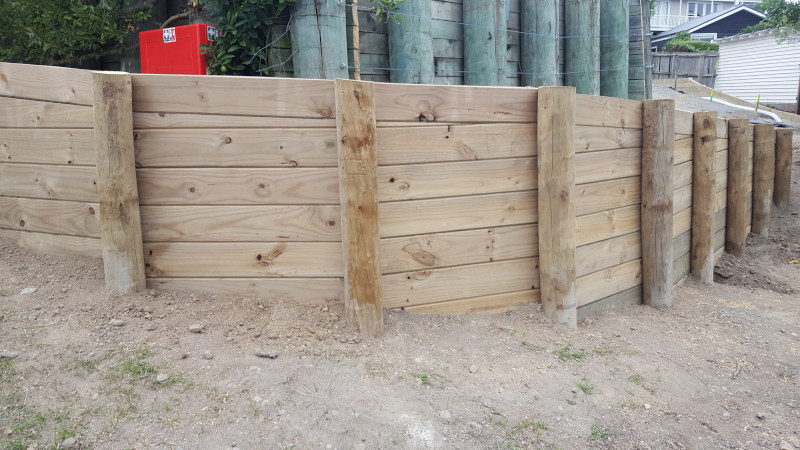 Tongue & Groove Retaining Walls
strong structural integrity
ties well in with fencing